Design an identity for the first global-facing startup incubator in Taiwan
Design Strategy
Visual Identity
Application Design
Identity Design Guidelines
The Asia Silicon Valley Development Agency stands for more than creating networks of gadgets that may improve our productivity at work. It is not simply to make our everyday life easier to manage, but it stands for a more innovative way to leverage technology to enhance our life experience. 
It stands for a lifestyle transformation, a network of problem-solving capability bonded not by physicality but only by our imagination. In times of rapid urbanization, demographic shifts, and energy alternatives, Asia Silicon Valley Development Agency seeks to harness the abundance of information, strategically foster emerging industries, and establish human-centric and empathetic design solutions for both the future users and technology providers.
Internet of things (IoT) technology takes you beyond the beauty of smart living
A more innovative way to leverage technology to enhance our life experience.
The ASVDA Emblem forms under the idea of "Gravitation" and utilizes the simplified letters A-V-A in the abbreviation ASVDA as its design assets. Each component locks in place with another, forming an ongoing cycle that symbolizes the thriving and firm bonding of the members within the alliance.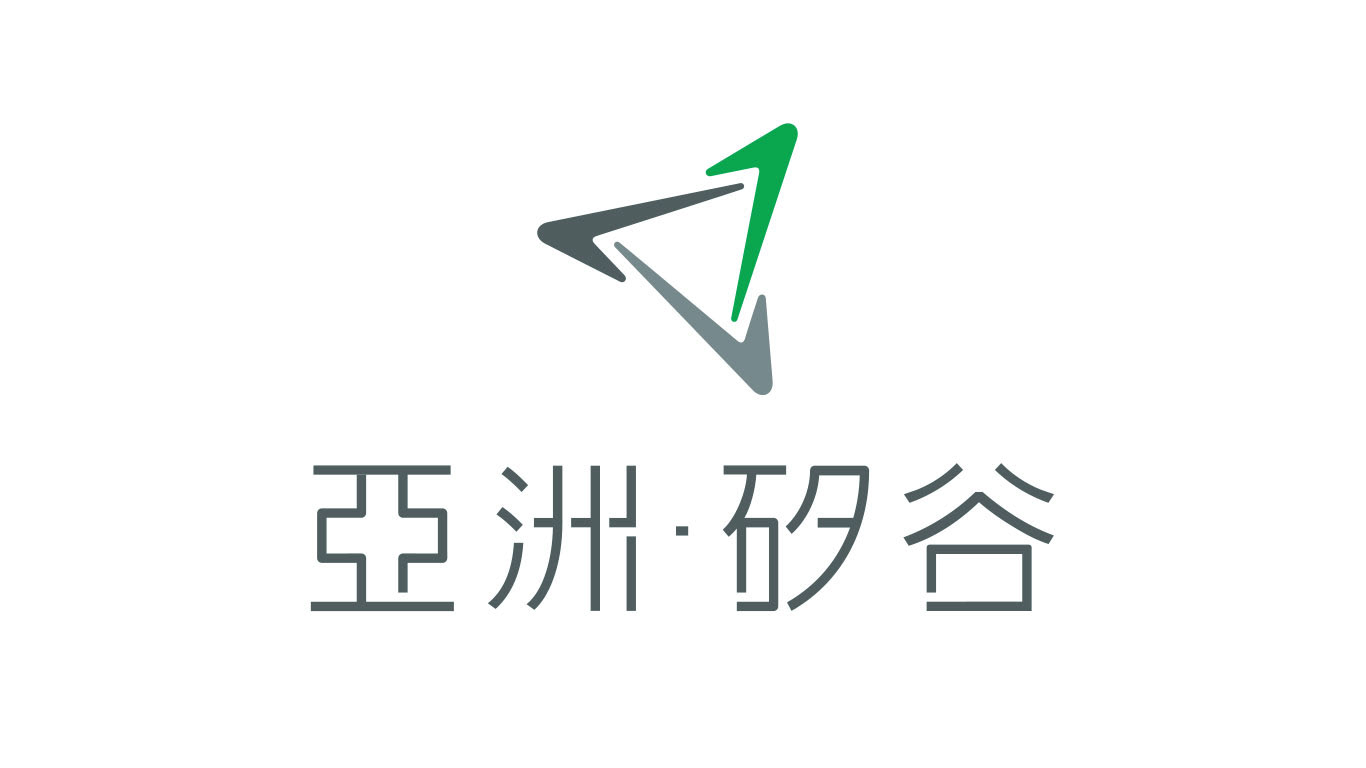 The ASVDA Emblem is the vision of Taiwan as a hub for startup entrepreneurship. It capitalizes on Taiwan's solid technological expertise and the rich cultural context and history to excel in the global marketplace. Making Taiwan a creative landmark to aspire future thought leaders and design-driven problem solvers.
The design of three-interlocking graphic elements represents the league's core members - the National Development Council,
world-class corporates in tangent with the nation's leading research institute, and the brightest members among the startups. ASVDA is a collective of highly unique individuals who share one goal: to create innovative solutions for the future. 

With our geological advantage being at the heart of the Asia Pacific and our well-established multifaceted supply channels. In addition, collaborating hand-in-hand with the creative minds in Silicon Valley, ASVDA is ready to demonstrate its capabilities as a pioneer in the future technological development from Taiwan to the global market.