Develop a welcoming and memorable visitor experience
Market Study
Brand Foundation & Communication Strategy

Identity Design
Packaging Design
DFON is the first-ever spin-off of Industrial Technology Research Institute in Taiwan to set foot in the skincare and beauty industry, and we are taking it to France. 
Beauty, is not just appearance or a number, but the serenity from within. True radiance brings out your best moment -- THE moment that you feel great about yourself, and that is what we aim to achieve; We offer no products that freeze time, but a product that reminds you what it is to feel great again.
The Challenge: How might we create a key message that resonates with the business owner's belief and an emotional appeal that is suitable & flexible for audiences of all age.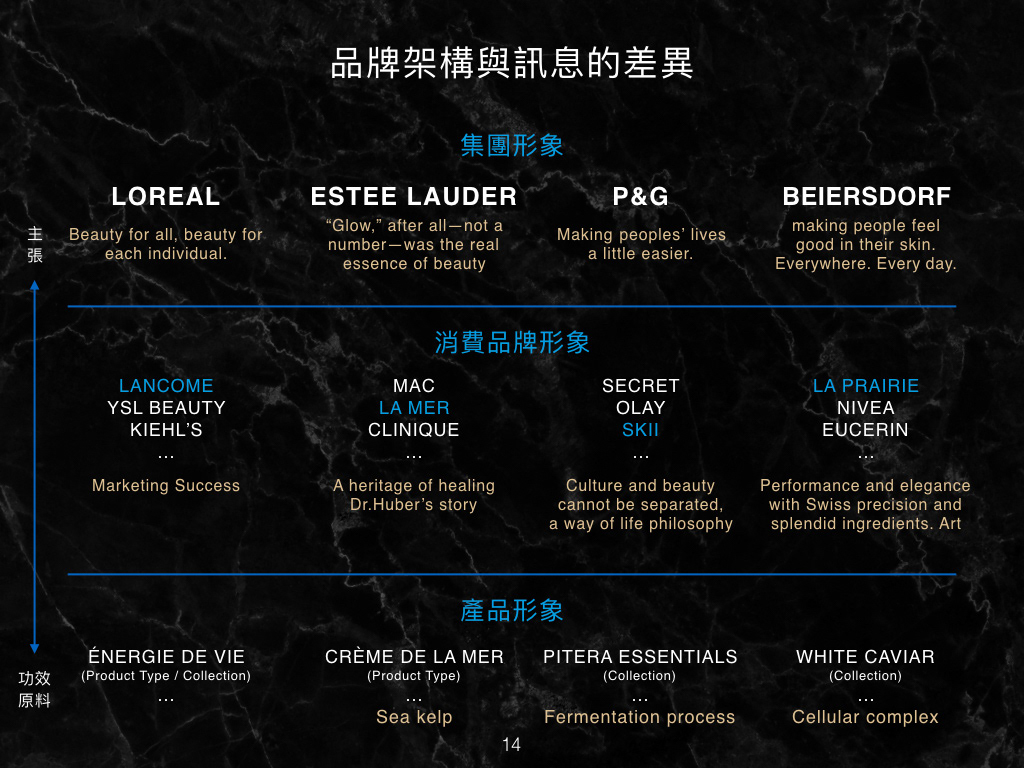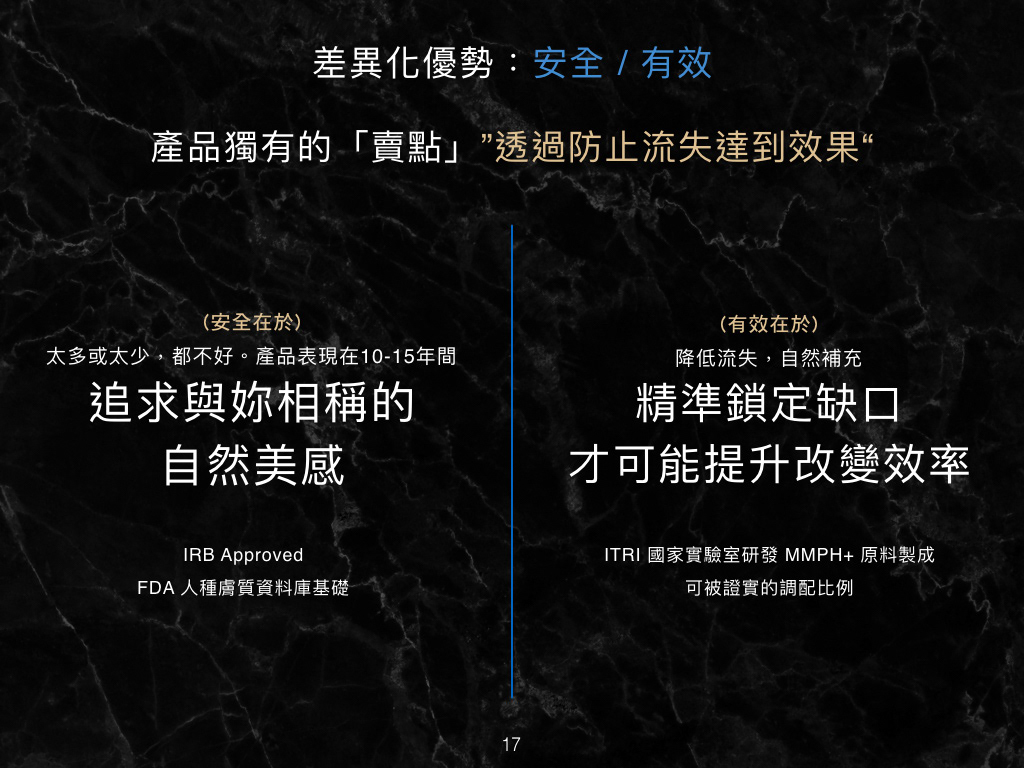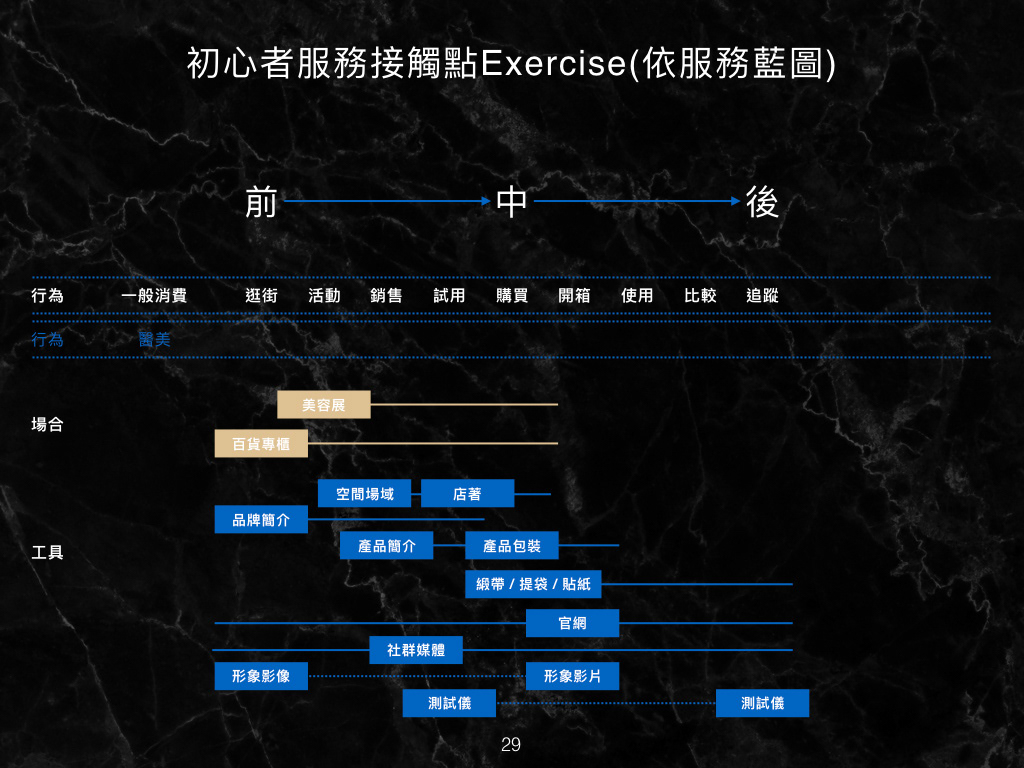 The Solution: Build our message around a state of mind each of us can look back to; something between intangible and tangible and personal. A memory, we all have one.
A blossoming flower with D'FON's initial embraced at the center. The petals represent time, 15, the number of days for the product to rejuvenate collagen growth and see visible results.